If you want a new car, come on down to Tom Wood Ford dealership to see our new Ford vehicles. We're always happy to show off our new car inventory and we're just as eager to answer any questions you have.
Over the years, motorists have asked us all sort of questions about our new and pre-owned Ford automobiles, financing, Ford parts, and automotive services. Some questions seem to be asked consistently so we thought a list of questions we're asked the most would be helpful. If you don't see your questions on our list of FAQs, contact Tom Wood Ford and we'll be happy to answer it for you!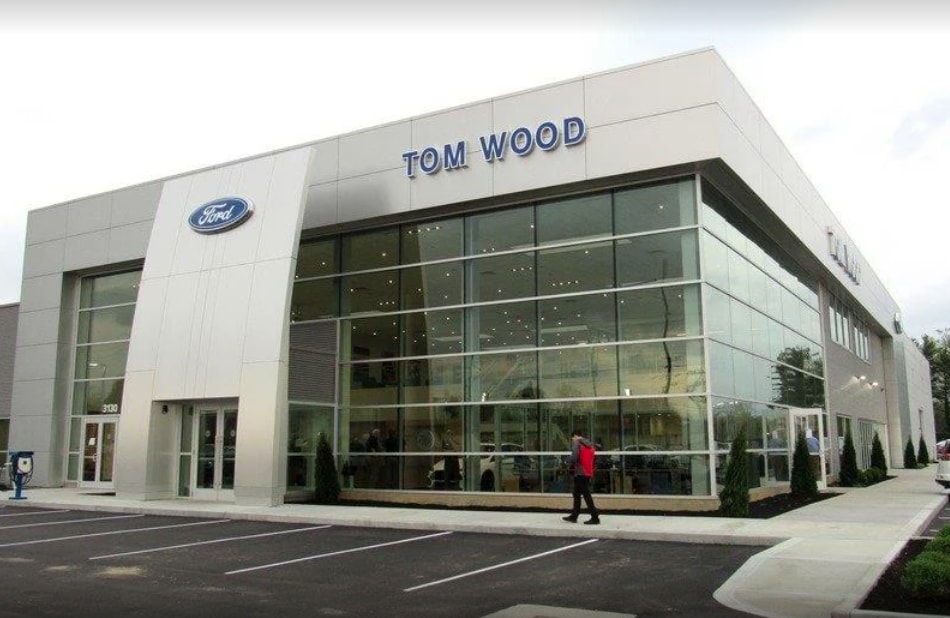 Cars (you know-the reason you're here)
Q: Do I need to make an appointment for a test drive?
A: No, we accommodate requests for test drives even when they're made on the spur of the moment. If you're on a tight schedule, however, you may want to make an appointment to ensure you're able to take a test drive at a time that's convenient for you.
Q: What's the biggest benefit to buying a pre-owned automobile?
A: Arguably the biggest advantage to buying one of our used Ford cars is that you'll avoid the rapid depreciation that typically occurs during the first year an automobile is owned.
Service & Parts
Q: How important is car maintenance?
A: Very! Following your vehicle's routine maintenance schedule is the most effective thing you can do to preserve your vehicle's resale value and prolong its working life. It's also the best thing you can do to make sure your vehicle continues to run the way it's supposed to. If your car is due or overdue for a maintenance visit, make an appointment to bring it into our Ford service center now.
Q: I don't want to use aftermarket parts on my car. Do you sell genuine Ford parts?
A: Yes, we do! You can stop by our Ford dealership to pick up genuine, factory-made parts or you can order them from our Ford parts center online.
Finance
Q: I'm self-employed and don't receive a regular paycheck. What can I use as proof of income when I apply for financing?
A: You can normally use your federal tax returns from the past few years.
Q: Can I apply for financing online?
A: You can get the financing process started by completing our online application and submitting it to our Ford financing center near Greenwood, IN.
General
Q: Are you open on Sundays?
A: No, we're open Monday through Saturday.
Q: Where are you located?
A: We're located at 3130 East 96t Street in Indianapolis, IN.