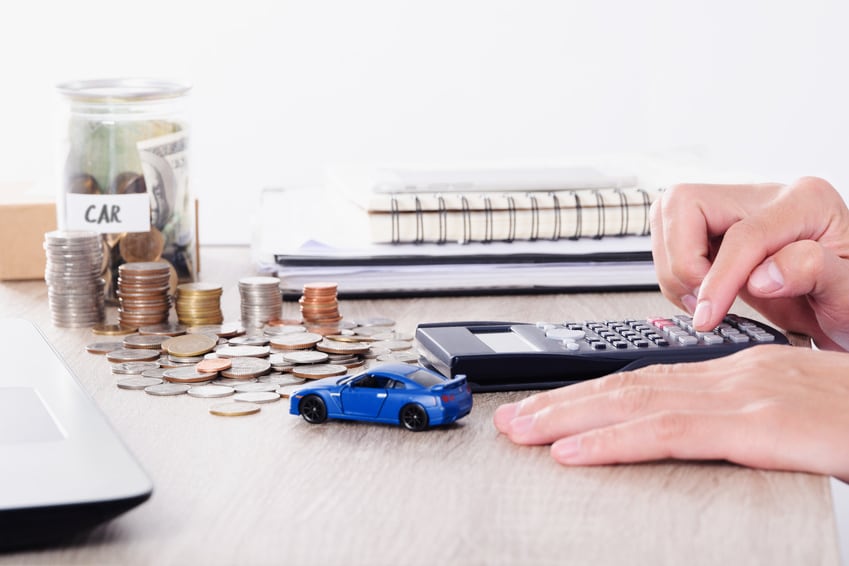 At Tom Wood Ford, we want to help local drivers find a new Ford vehicle that they can afford. That's why we offer a wide range of financing tools right on our website. We make it simple to figure out how much a new car is going to cost you each month.
To figure out how much you'll owe on your vehicle every month, you're going to need to know some common Ford financing terms. First, there's the down payment. This is your first payment on the car. Most drivers put down around twenty percent while financing the rest of their vehicle. If you have a car to trade-in, you can even use a tool on our website to see approximately how much it will be worth. A trade-in can account for much of your down payment or allow you to make a larger one, which means that you'll have a smaller loan to deal with.
You also have to take your loan term into account. This is how long you have to pay off that 2020 Ford F-150 or 2020 Ford Explorer. The most common loan term is about five years. A longer loan term will result in lower monthly payments, but more interest paid. A shorter loan term means the opposite, bigger monthly payments and lower interest paid.
Which brings us to the last element of Ford financing. The interest rate, or APR, is primarily determined by your credit history. The better your credit score, the better a rate you can usually secure. Qualifying for a loan with a lower APR will save you money over the course of your loan term and result in lower monthly payments.
So if you're in the market for a new Ford truck, car, or SUV, it's time to visit our Ford dealership serving Fishers, IN. Our expert Ford dealers and our Ford financing team can help you find a new vehicle that fits neatly into your budget. We hope to see you soon for a test drive!