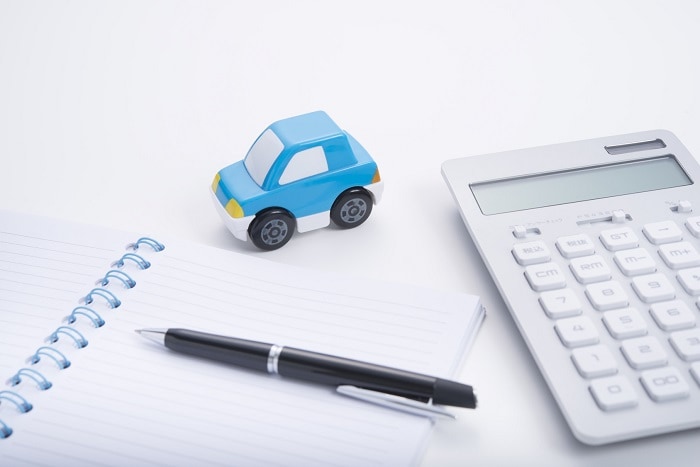 At Tom Wood Ford, we know that drivers can have a lot of questions about the Ford financing process. Fortunately, we're here to help you get the loan you need so that you can drive away in that new 2020 Ford Explorer you've had your eye on. One of the key factors that determine your ability to finance your vehicle is your credit history.
About Your Credit History
Your credit history, and your credit score, show how good you've been at paying your bills in the past. Someone with a higher credit score can generally expect a more favorable auto loan when they apply for Ford financing. This means a lower interest rate, or APR, and some significant savings over time.
If your credit score isn't perfect though, don't worry. Our financing department works with a wide range of lenders to help you secure a loan. Drivers with lower credit scores, or a sparse credit history, can do a few things that make it easier to drive off in a Ford vehicle though.
One thing you could do is make a larger down payment for that 2020 Ford Escape or any other new Ford model. This means that you can take out a smaller loan, so a higher interest rate won't cost you as much. This is an especially good option if you have a car to trade in and it's worth a good price. You could also decide to finance a less expensive pre-owned Ford model instead. Another option is a shorter loan term. This is how long you have to pay off your car. A shorter-term means higher monthly payments, but less interest paid overall.
Whatever you decide, our Ford dealers and Ford financing experts are ready to help you find that next car. Visit our Ford dealership near Carmel, IN, and if you have any more questions about credit and financing, we'd be glad to answer them!