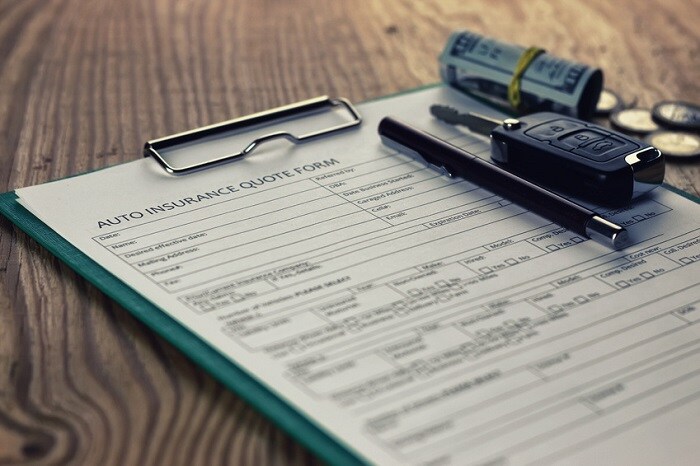 If you are wondering if you really need gap insurance when you buy or lease a new vehicle, we are here to help! Our staff at Tom Wood Ford is happy to go over the benefits of gap insurance and how it works.
Whether you are planning on leasing a new Ford F-150 or you want to buy a new Ford Escape, there are certain decisions to be made when it comes to insurance coverage. If you are wondering about the loan process and the coverage that you need, you can trust that our staff at Tom Wood Ford is here to assist. Lots of drivers not only do not know what gap insurance is but they often don't realize that they may be able to decline it. We've gathered some details on gap insurance and whether or not you need to consider it when buying or leasing a new Ford car.
About Gap Insurance Coverage
When you decide to lease or purchase a new vehicle, you usually end up owing more than the vehicle is worth from the moment you drive it away. If you get into an accident that totals it or the car is stolen, your insurance provider will only give you the fair market value for it. What that means is that you end up having to make payments on a vehicle you cannot drive. If you have gap insurance coverage or guaranteed asset protection, this protects you by paying the difference between the amount that you owe and what the vehicle is actually worth. This is why gap insurance is often called loan or lease payoff coverage.
Depending on your lease agreement, gap insurance might be a requirement. However, there may come a point when gap insurance is no longer necessary and you can contact the company to have it removed.
Do you still have questions on gap insurance coverage or Ford financing in general? Get in touch with us at Tom Wood Ford and we are here to help! You will find our full-service Ford dealership located in Indianapolis, IN where we have a full selection of new cars, trucks, minivans, and SUVs ready to test drive.