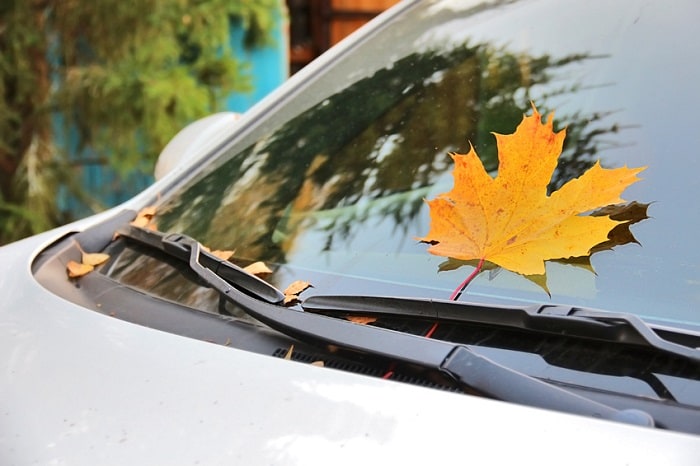 The leaves are falling, frost is starting to show on windows, which means it is time to weatherize your ride. Whether you are the owner of a Ford Escape or any other model, here at Tom Wood Ford we are happy to help get your vehicle ready for anything this fall season will throw at us.
The cooler weather can not only put a strain on your vehicle, but your budget too. By making sure your vehicle is prepared ahead of time, you will be saving a lot of stress. Unfortunately, the cold weather can be damaging to windshields, tires, belts, etc. If you take the time to chat with one of our knowledgeable staff members, we will make your time at our Ford service center worthwhile.
Ways to Make Your Ford Fall Ready
Spark Plugs - Checking to make sure your spark plugs are secure in place can save you down the road. Spark plugs should be checked every 100,000 miles and it is worth getting them changed in the long run.
Fluids - Having your fluids topped off is simple and takes just a few minutes. Making sure all fluids are topped off is great to assure you that you will not have any surprises of low fuel levels while driving. These include windshield fluid, radiator, transmission, power steering, and brake fluid.
Belts & Hoses - Belts go through regular wear and tear as any other part on your vehicle. Making sure your belts are crack free and intact are crucial when it comes to taking care of your Ford. A belt or hose failure can result in loss of both the power steering and the electrical charging system.
Keeping your car in check for every season is just one of the many things we are happy to help you with at our
Indianapolis Ford dealership
. We are located at 3130 East 96th Street and you can always count on our great staff and services here at Tom Wood Ford.