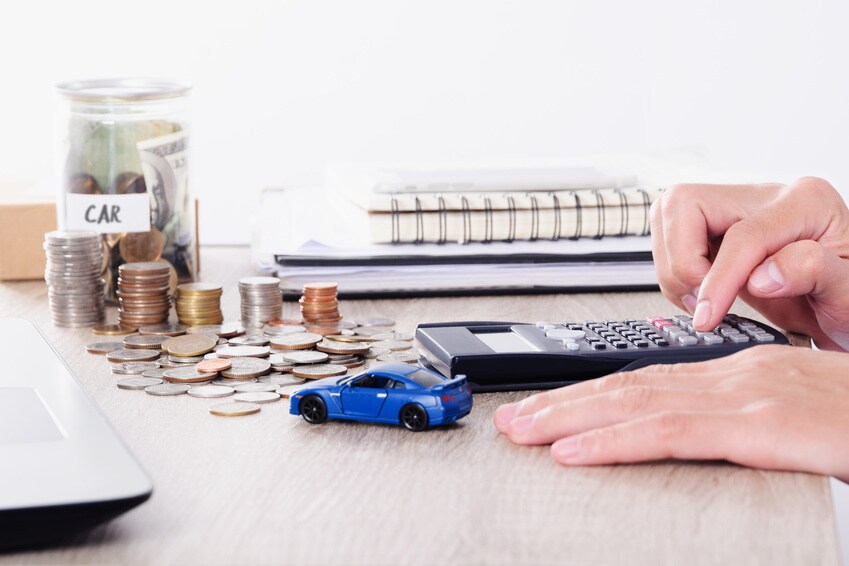 Have you been thinking that it is finally about time to upgrade your vehicle? Whether you are thinking of going with a used Ford car or one of the many new Ford models that we have in stock at Tom Wood Ford, we are here to help. If you need assistance coming up with a good budget for your new car, we want you to feel confident talking to our team. In the meantime, we have put together some information to keep in mind while you are putting together your new car budget.
Overall Price
Regardless of the new Ford car, truck, or SUV you might be interested in, it is best that you have a clear picture of what will be included in the total price. The final price for a Ford Expedition or Ford Focus will generally include additional fees for title and registration, sales tax, and anything extra that you choose like optional packages or extended warranties. When you know more about the total costs involved, you can formulate your budget and allow yourself some wiggle room when selecting a vehicle.
Calculating Monthly Payments
Knowing how much you will be paying each month is a great way to determine what vehicle to buy or lease. To help you out, we feature some easy-to-use tools on our website to estimate your credit, value your trade, and even apply for financing to see how much of a loan you will be approved for. Keep in mind when estimating your payments that the more money you put down, the lower your monthly payments may be.
3130 East 96th Street in Indianapolis, IN is where you will find our full selection of used and new Ford models at Tom Wood Ford. If you have questions on Ford financing or the best way to plan for your new car budget, please give us a call at (888) 714-3830.