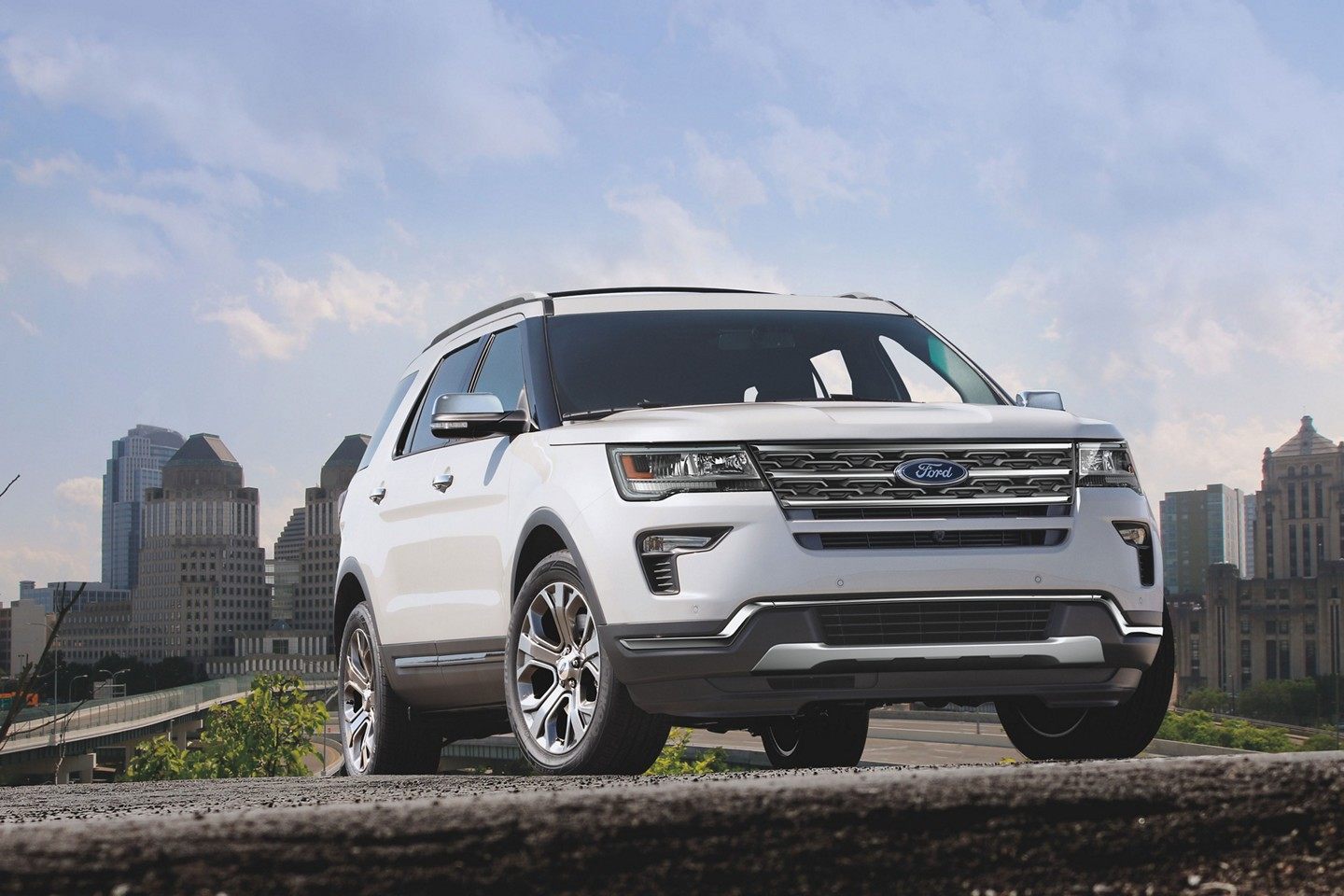 When it comes to the all-new 2020 Ford Explorer, automakers pulled out all the stops to create an innovative, versatile vehicle focused on the things drivers love about their SUVs. We've already talked a little bit about what to expect from the Hybrid and ST trims, but today we wanted to talk about something that you'll be able to find in every trim level of the 2020 Ford Explorer – a quiet drive.
Although we often get used to road noise, there's no denying that it can put a big damper on a drive. Our conversations involve a lot of leaning, repeating, and raised voices. Our volume control keeps moving up so we can hear our music or podcasts over the sounds of the road. And it's a problem! In fact, when Ford researchers devoted themselves to learning about what Ford Explorer customers valued in their SUV, they found that "near the top of the list is a comfortable vehicle they can enjoy with their loved ones," according to Ford SUV marketing manager Craig Patterson.
Fortunately, Ford engineers were up to the challenge. They started with a Ford first, a dual-wall dashboard that works with acoustic glass to create the quietest interior ever in a Ford SUV. To see how effective this technology was, they tested it in the new Ford driving dynamics lab, where they simulated road noise and changed the temperatures drastically to see if any pieces would squeak or rattle. The end result is an SUV where drivers will be able to hear themselves and their loved ones speak.
Here at your Indianapolis Ford dealership, we want our drivers to enjoy every minute in their new car, truck, or SUV, and we know that's what Ford engineers want as well. The quiet cabin in the 2020 Ford Explorer is a perfect example of what happens when automakers really listen to what drivers want. Find out more about what to expect from this new SUV here at Tom Wood Ford.