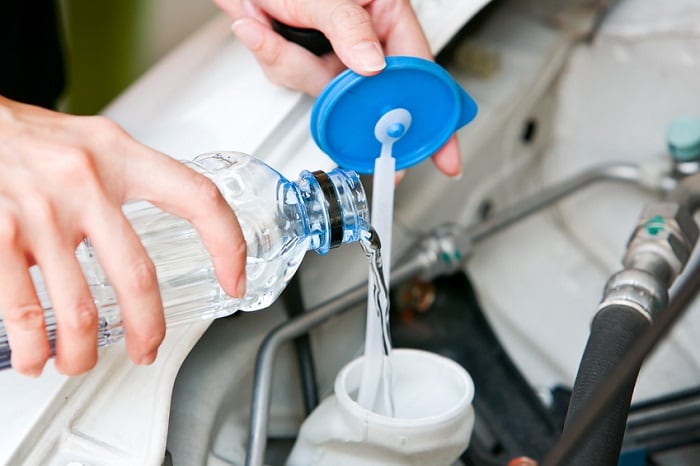 Summer is here in Indianapolis and this means that you may have a lot of fun plans on your mind. Whether you are setting your sights on a road trip or you need to tackle regular daily commuting, you need to know that your Ford Fiesta or Ford Focus is able to take on all of the miles. The good news is that you can do certain maintenance tasks on your own. However, there are lots of services that are best when left to the professionals at your local Ford service center. This is where we can help at Tom Wood Ford!
Some of the services that we have available for you to have done during the summer months include:
Oil and Filter – It is important that you have regular oil changes done on your vehicle. The oil acts as a lubricant for various parts throughout the engine to help cut down on friction. Without enough oil or oil that is old and dirty, you run the risk of your engine seizing up, which is dangerous when mixed with the summer heat.
Car Battery – If the battery in your Ford quits, it means that you could end up stranded. Bringing your car into our service center will give you peace of mind when we test your battery and make sure that the connections are good and free of debris.
Fluids – Your car needs a variety of fluids to run smoothly and properly during the summer and throughout the year. We can be sure to top off your coolant, check your brake fluid, make sure that your washer fluid reservoir is full, and more.
We always use certified Ford parts and you may even be able to save money on your visit with our parts and service specials. Tom Wood Ford is located at 3130 East 96th Street in Indianapolis, IN when it is time for your service appointment. Call us at (888) 714-6941 today!