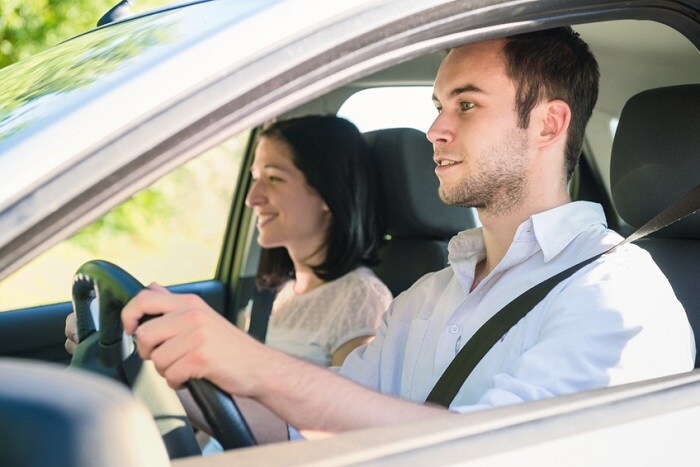 We know that for a lot of drivers, any test drive feels like a successful test drive. You either get the fun of driving around in an exciting new model like a 2019 Ford Escape, or discover that maybe a used Ford Fusion isn't for you and you should try a used Ford Focus instead. But in our experience, the most successful test drives go a little beyond a fun jaunt on the road. We suggest building a test drive checklist for yourself, and we have some tips on how to do that.
As with many aspects of buying a car, research is the first step. If there's anything that particularly draws you to a car, be sure to check it out. For instance, if you love the idea of the sport mode on the 2019 Ford Fusion, make time to try it out during your test drive. Never had a chance to use Ford Co-Pilot 360? Now is the perfect time to get a feel for this new technology, along with other safety and driver assist features.
You'll also want to think about the kind of driving you'll be doing. If you have a long commute, try to find a highway or busy street to see how the Ford car or SUV feels there. Do a lot of driving right downtown? Find some stop-and-go traffic to test the car in. We even suggest taking time to park in a crowded parking lot, or parallel park downtown, to get comfortable with how the car handles.
Here at Tom Wood Ford, want you to get the perfect car for your needs, and a good test drive is part of that. It can also help you make the call if you're trying to decide between two models like the 2019 Ford Escape or 2019 Ford Edge. Indianapolis drivers deserve the best, and a good test drive checklist can help you get it!