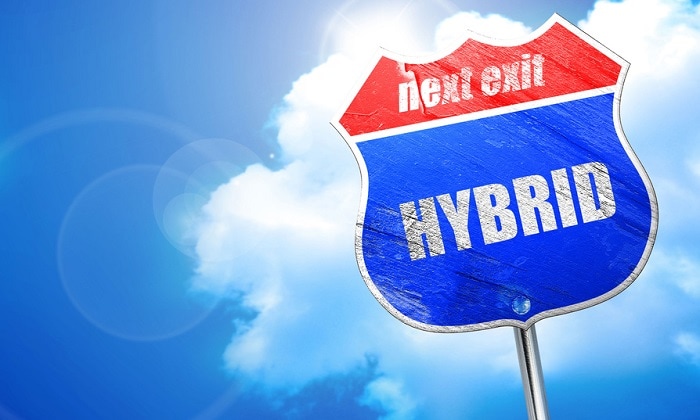 Last month, Ford automakers announced two all-new Ford Explorer models, which will round out the largest Ford Explorer lineup yet. The 2020 Ford Explorer ST and 2020 Ford Explorer Hybrid offer exciting options for drivers looking for a little extra. While we have a little while to wait before these new Ford models arrive at our dealership, we wanted to give our customers a preview of what they can expect from the latest additions to the Ford Explorer family.
The 2020 Ford Explorer ST boasts more power than any of its predecessors. The 3.0 liter EcoBoost® engine packs a punch and is expected to produce up to 400 horsepower and 415 lb.-ft. of torque. But it's not just about raw power – automakers worked hard to make the 2020 Ford Explorer ST the most fun-to-drive version of the SUV yet. With a 10-speed automatic transmission and an exciting Sport mode, we know drivers will enjoy being behind the wheel of this new Ford SUV.
For car buyers going green, the 2020 Ford Explorer Hybrid is the perfect way to get the versatility of the popular SUV with the efficiency and eco-friendliness of a hybrid. The EPA-estimated range between fuel stops is over 500 miles, and the 3.3 liter hybrid powertrain also produces an impressive 318 horsepower. And for drivers worried about losing out on space or capability, the battery is built to preserve both cargo and passenger space, and the 10-speed modular transmission still allows drivers tow, drive on difficult terrains, and more.
The 2020 model year promises to be one of the most exciting yet for the beloved Ford Explorer. Fishers, Zionsville, and other Indianapolis area drivers have a lot to look forward to when the 2020 Ford Explorer ST and Ford Explorer Hybrid arrive at Tom Wood Ford. Call or visit to find out more from one of our expert Ford dealers.