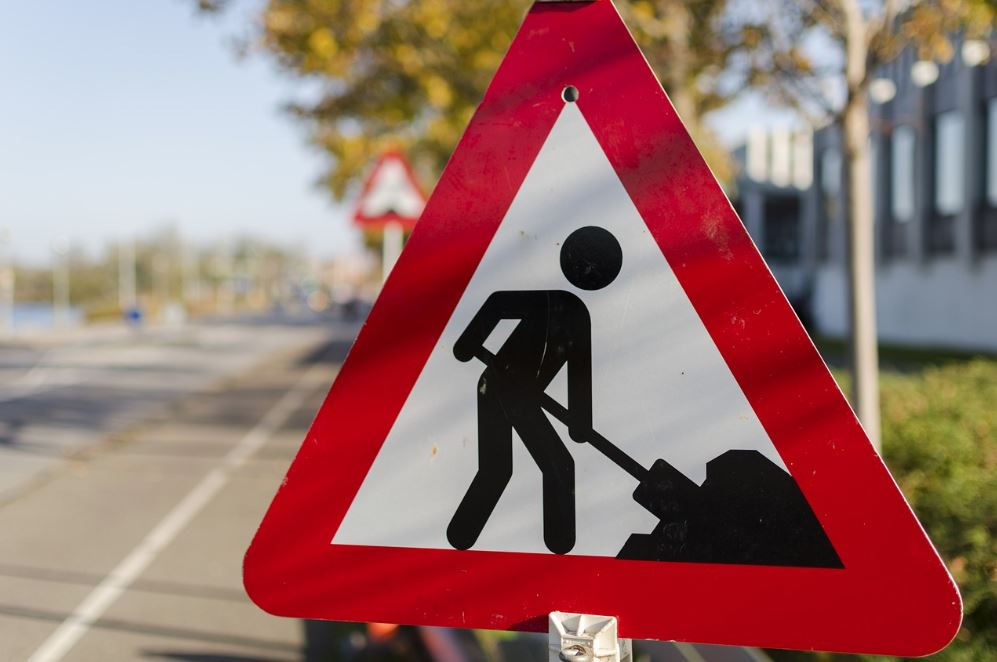 Regardless of the length of time you have been driving or the vehicle you are in, there can be times when surprises in the road may throw you off guard. Our staff at Tom Wood Ford wants to go over some of the more common road hazards that drivers may face and give you some hints on how to handle them in the best way possible. Whether you have a Ford F-150 or a Ford Focus, having driving tips and tricks in the back of your mine will help to keep you, your passengers, and others safer on the roads.
Road Debris – There can be many causes that lead to debris in the road, either from other vehicles or branches due to storm damage. If you come across road debris, it is important that you are able to slow down to carefully maneuver around it. Should you ever come across downed wires, you should contact the authorities and never try to drive over them or move them out of the road.
Construction Zones – It is very common to come across work zones in the road throughout different times of the year. You should always slow down when you come across a construction zone and be mindful of any instructions that the flaggers give you. Be prepared to stop and always yield to oncoming traffic. You will also need to remain alert and cautious as you navigate through the work zone because there will be workers as well as heavy equipment in use.
Being prepared for everything is best when you are behind the wheel of your Ford and our team at Tom Wood Ford wants to help all of our customers stay safe. Is it time to think about buying or leasing a new Ford? Visit our Indianapolis Ford dealer location at 3130 East 96th Street in Indianapolis, IN for more information or simply give our sales team a call at (888) 714-3830 to set up a time for a test drive.