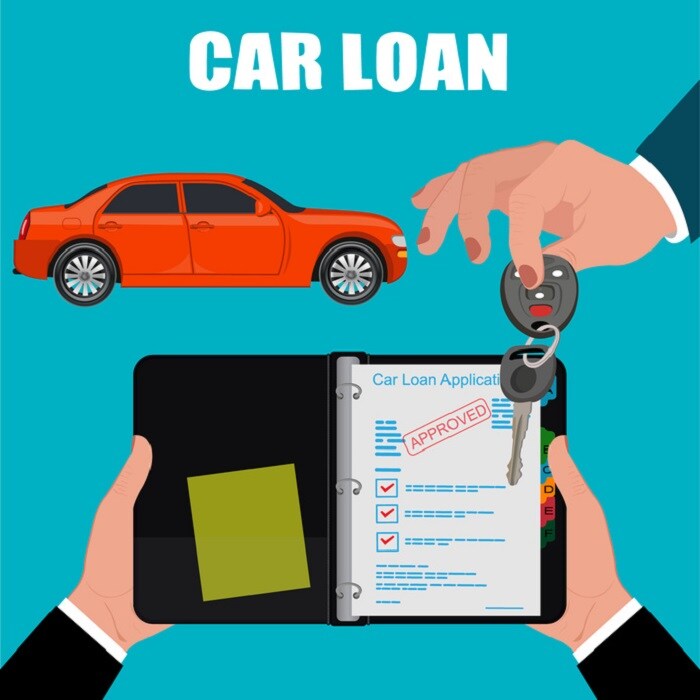 When you want to buy a new vehicle, applying for an auto loan is a crucial step. Not only do you need it for buying a new Ford truck, but the selection of your loan and how you treat it will play a major role in your financial track record as a borrower. When you come to see us at Tom Wood Ford, our Ford finance team will be happy to go over all of your options to help you secure the best possible rate for the vehicle you are hoping to buy. In the meantime, you can make sure to check a few important steps off of your list:
Check Your Credit Report
How many times have you looked at your credit report? There may be a few things on there that could be wiped away that are keeping your score from being as high as it should be. Check your credit report and see where you stand before applying for your auto loan.
Set Your Budget
Whether you are looking for a Ford Ranger or a Ford F-250, setting a budget will help you to shop for the best vehicle to fall in line with what you can afford. We also have helpful tools available on our website for estimating your credit, valuing the trade-in amount on your current vehicle, and a loan application that you can use to get the financing process started.
If a new Ford truck is in your near future, we have a Ford finance team at Tom Wood Ford who is happy to help with the auto loan process. You will find our full-service Ford dealership located at 3130 East 96th Street in Indianapolis, IN when you want to take a test drive. If you have questions on current specials, please call our sales team at (888) 714-3830.