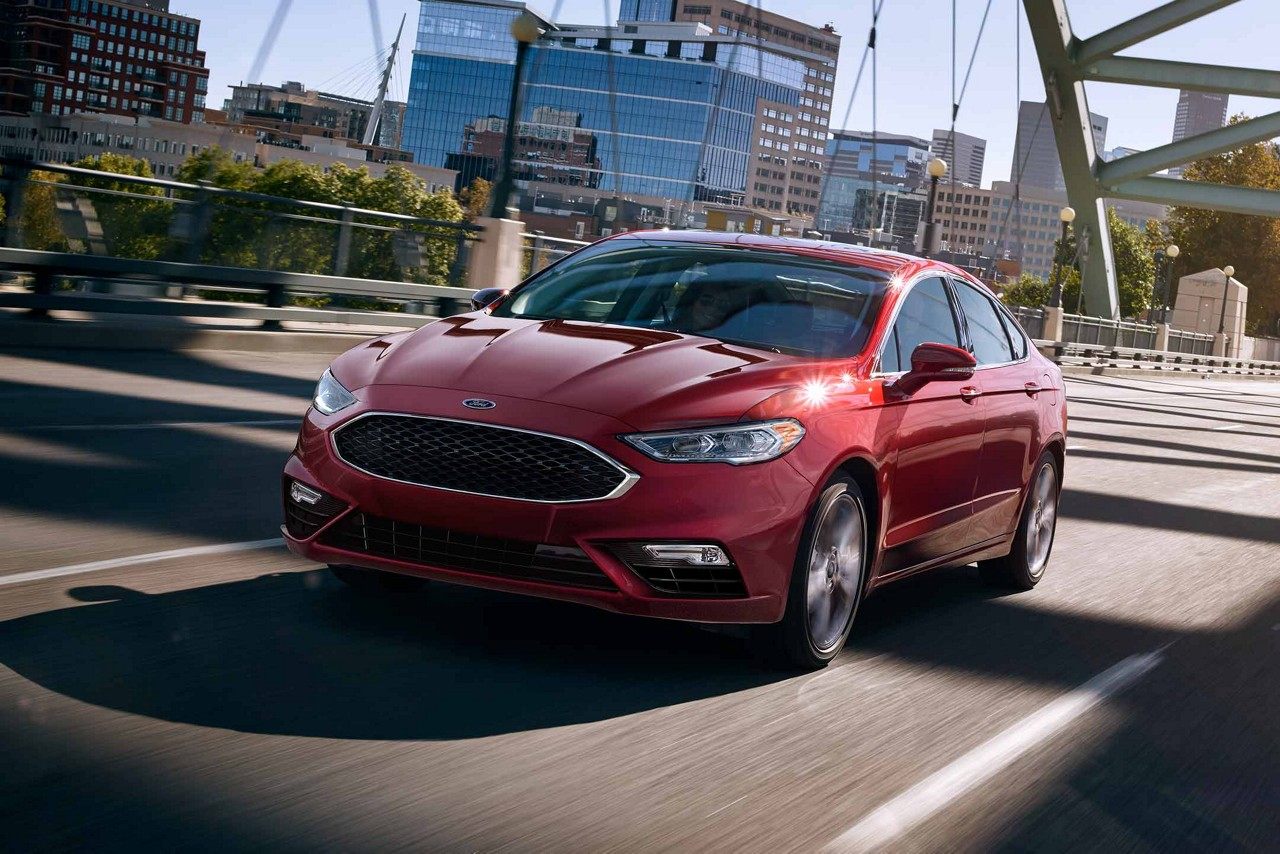 Are you trying to figure out a great way to welcome fall's arrival later this month? If so, we have an idea for you – buy or lease a new Ford vehicle like a 2018 Ford Escape or a 2018 Ford Focus. No matter what Ford automobile appeals to you, riding around in a new Ford vehicle is a fantastic way to enjoy the upcoming fall and all the seasons that will follow.
While driving a Ford car is certainly a wonderful way to welcome the arrival of any season, your efforts to get a Ford vehicle can be derailed if you pay attention to some car buying myths that are misguided at best. One myth you should make it a point to avoid is the suggestion that getting a red car will drive your auto insurance premium up.
There are a lot of factors that influence your car insurance premium, such as your credit score, age, and driving record, along with the type of car you drive and its safety features and engine. Out of all the factors that an insurer considers to determine your insurance premium, the color of your vehicle is definitely not one of them.
Another myth you should ignore is the notion that you should shop at a given dealership right before it's ready to close. The logic here is that your salesperson will be so eager to get home that they'll give you a huge discount on the vehicle you're interested in.
It doesn't matter when you visit our Ford dealership near Carmel, IN. You will always be our top priority when you visit our location, not our closing time or our next break. We'll work with you to put together a deal that works for you no matter how long it takes or what time of day it is.
To learn more about car buying myths you should ignore, contact Tom Wood Ford today.