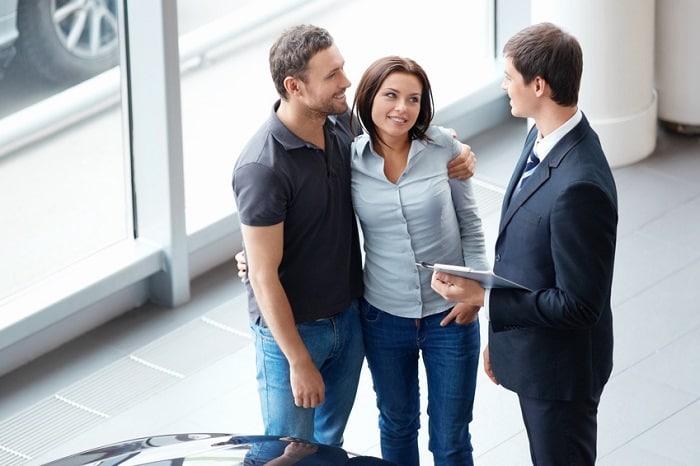 We've been Ford dealers serving Fishers, IN and nearby areas for so long that a lot of drivers turn to us whenever they have an automotive question regardless of whether they have a Ford car or an automobile made by another brand. We enjoy answering questions and we encourage you to reach out to us whenever you have an inquiry.
Over the years, we've noticed that we answer certain questions more often than we respond to other inquiries. For this reason, we've put together a list of some of the questions we're asked most often. Here are a few of the FAQs we field regularly and our usual responses to them:
· How often should I have my battery tested? In general, car batteries will last about five years although that may differ depending on your driving habits, the weather, and other factors. If your battery is three years-old or older, it's wise to have your battery tested at least once per year. To have your battery tested, make an appointment to bring your vehicle into our Ford service center now.
· What days of the week is your Ford dealership open? Our showroom and our Ford service and parts centers are open Monday through Saturday every week.
· Do you sell previously owned vehicles? Yes, we carry a generous inventory of pre-owned cars at our Ford dealership. We also sell certified pre-owned Ford vehicles, which are backed by the Ford brand.
· Where can I purchase Ford parts and accessories? We carry a full line of factory-made parts and accessories in our Ford parts department. You can visit our location to pick up some parts and accessories or you can order them from our Ford parts center online.
If you have an inquiry that's not discussed above, contact Tom Wood Ford so we can answer it today.