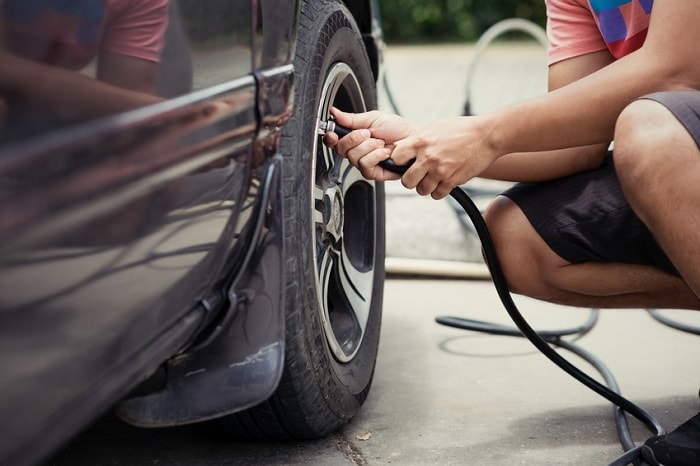 If you've lived or worked near our Ford dealership long enough, then you probably know there are a few things you should do to prep your automobile for summer. It doesn't matter if you drive a new vehicle or an older car, summerizing your vehicle toward the end of spring every year is a good idea.
The first thing you should do to summerize your vehicle is make an appointment to bring your car into our Ford service center near Zionsville, IN. When you do, our factory-trained technicians will perform a multi-point inspection of your automobile. They'll test your brakes along with your battery and they'll inspect your car's belts and hoses as well. By having your car inspected, you'll be able to have small problems fixed before they become larger, more expensive issues.
While our talented technicians can handle a lot of the tasks involved in the summerizing process, you may want to do a few of them on your own. One thing you can do is test your air conditioning. You want to make sure your air conditioning system works properly now, before summer ushers higher temperatures into our area. To test your system, turn it on and make sure cool air is coming out of your vents. If you hear an unsual noise or an unpleasant smell, it could be a sign that you need to bring your car into our Ford service center.
You can also test your tire pressure and install new windshield wipers on your vehicle. If you need to pick up new wipers, you can order them from our Ford parts center serving Fishers, IN and surrounding areas.
Would you like more tips about getting your car ready for summer's arrival? If you do, give us a call or stop by Tom Wood Ford at your earliest convenience.