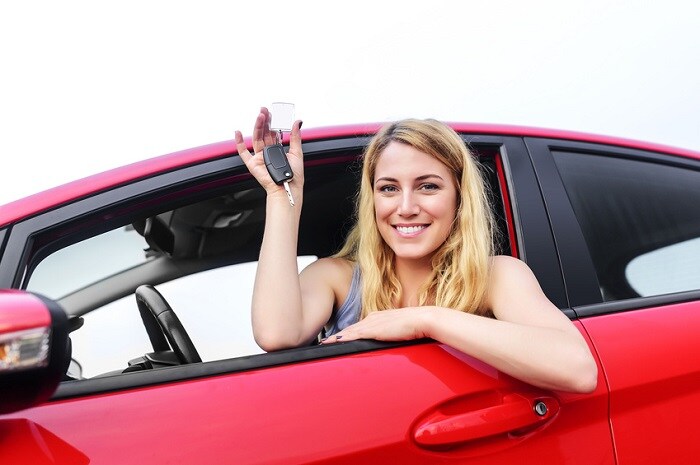 Are you a college student or a recent graduate? If so, we congratulate you for pursuing an advanced education! We support people who are pursuing their educational dreams, which is why we added the College Student Purchase Program to our list of
new Ford incentives
.
If you have your eye on the 2018 Ford Escape or another new Ford vehicle from the 2016, 2017, or 2018 model-years, you may be able to save $500 when you buy it if you're eligible for our College Student Purchase Program. To qualify for our money-saving program, you must meet the following criteria if you're currently a student:
You must be a full- or part-time student at an accredited four-year college or university, junior college, community college, or trade school
You must be enrolled in a minimum of six credit hours or two classes
You have to be in good academic standing
If you don't meet those criteria, you may still qualify for our College Student Purchase Program. As
Ford dealers serving Zionsville, IN
, we're happy to tell you that people who are enrolled in graduate school and people who've recently graduated are eligible for our program.
While saving money on a new Ford vehicle is great, so is working with a Ford dealership you can trust. When you do business with our Ford dealership, you'll see that we're transparent in all our business dealings and we don't pressure people into making decisions. We want to do more than sell you a vehicle, after all. We want to earn your trust so that you'll be our client for life.
If you're a college or graduate student or a recent college graduate and you have an interest in a vehicle like the
2018 Ford Escape
, why don't you visit our location to see if you qualify for our College Student Purchase Program? Stop by Tom Wood Ford today.