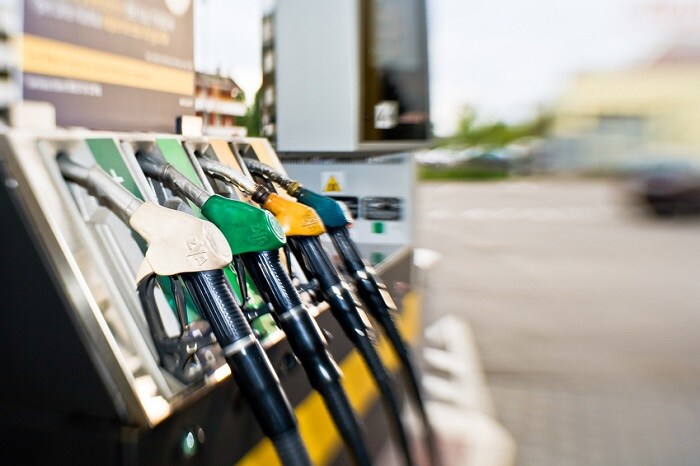 In recent blog posts, we've provided some tips for getting your car ready for summer and advice about common car sounds, what they might mean, and how you should react to them. With gas prices continuing their upward trajectory as summer approaches, we thought it would be a good idea to follow up our recent posts with some ideas that can help you save money at the pump.
Here are some of the things you can do to keep your fuel expenses as low as possible:
· Use a Gas App: There's an app for just about everything these days and that's a good thing when it comes to monitoring gas prices. Apps like GasBuddy and Gas Guru identify gas stations near you that have the lowest gas prices no matter where you're currently located. This ability means a gas app can help you find the most affordable gas even when you're out of town.
· Fill Up Early: While knowing where you can find affordable gas is great, it won't matter if you don't have enough fuel to get to the gas station that has the lowest prices. To ensure you can take advantage of low gas prices, don't wait until your gas tank is almost empty to fill up. Fill up early on to ensure you're always ready to reach the location that has the best gas prices.
· Keep Your Tires Inflated Properly: With minor changes in the temperature being able to affect the air pressure in your tires, it's vital for you to be vigilant about monitoring your air pressure. As Indianapolis, IN Ford dealers, we can tell you that tires which aren't inflated properly are a drain on your car's fuel economy. To improve your mileage and save on gas, keep your tires inflated properly.
· Keep Up with Your Routine Maintenance: Adhering to your car's routine maintenance schedule is one of the best ways to save on gas. Contact Tom Wood Ford to learn why today!