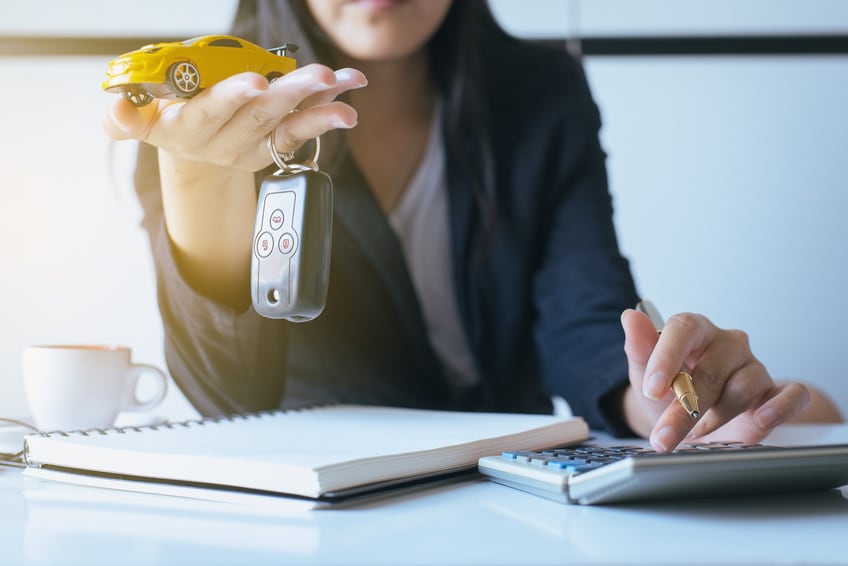 Are you planning to buy a 2018 Ford Focus or do you have an interest in one of our previously owned vehicles? If so, you might be wondering how you can pay for the automobile you've got your eye on. While paying cash is an option for some drivers, many motorists turn to us for the financing they need to buy their favorite Ford model.
At Tom Wood Ford, we take the stress out of applying for financing by talking you through the entire process in language that's easy for everyone to understand. We don't use technical jargon and we keep all of your personal and financial information confidential.
While you may be nervous about applying for a car loan if your credit isn't the best, there's no reason to be. We know you're more than a three-digit number, which is why we'll look at your whole financial situation not just your credit history. If you want to initiate the financing process, submit an application to our Ford finance center near Carmel, IN online now.
When you visit our Ford dealership to follow up on your application, we'll need to see some documentation. Here are some of the things we'll need you to provide:
Proof of Income

Proof of Residence

Proof of Identity
If you're going to trade-in an automobile, we'll also need to see your automobile's title and registration. If you have an outstanding loan on the vehicle you're going to trade-in and don't have your title on hand as a result, you'll need to give us a copy of a recent account statement or your lender's contact information.
To learn more about applying for financing through our Indianapolis, IN Ford dealership, give us a call, contact us online, or stop by Tom Wood Ford today.