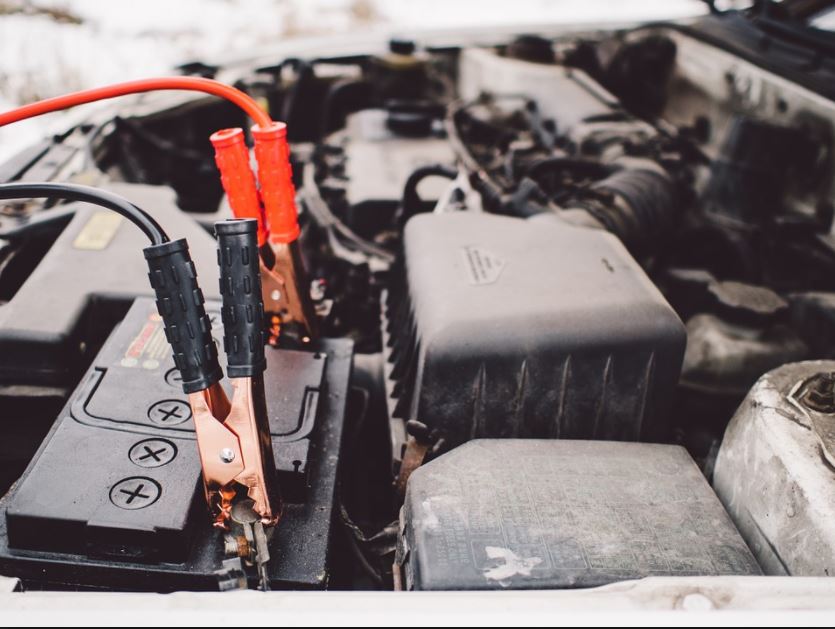 Whether you buy a new Ford vehicle or a used Ford car in our previously owned car inventory, you'll need to put forth a little extra effort to care for your automobile's battery during the winter. While you may think winter is the toughest season on batteries, it's not. Summer is normally the roughest season for car batteries to endure.
The problem is that issues brought on by the summer's heat often don't become obvious until the winter, when your battery fails to start when you need it to the most. To ensure your battery has enough life left to survive the winter, you need to have your battery tested. Having your battery tested is even more important if your battery is three years-old or older. If you haven't had your battery tested in a while, make an appointment to bring your car into our Ford service center near Zionsville, IN now.
While testing your battery is a critical step in taking care of your battery when it's cold, so is parking your car in an enclosed space. Even an unheated garage can provide some protection against chilly winds that can drain power from your car's battery.
Cleaning your battery is also part of caring for it. Your battery's terminal should be clean, tight, and free of corrosion at all times. If you notice corrosion on your terminals, remove it and wipe down your battery with a rag to remove any residual debris and residue.
You can prolong the life of your battery by turning off the things that often continue to draw power from your battery even when your automobile isn't running. Examples of things that typically draw power when a car is turned off include navigation systems, radios, and heated seats.
To learn more about how you can care for your battery when it's cold, contact Tom Wood Ford today!