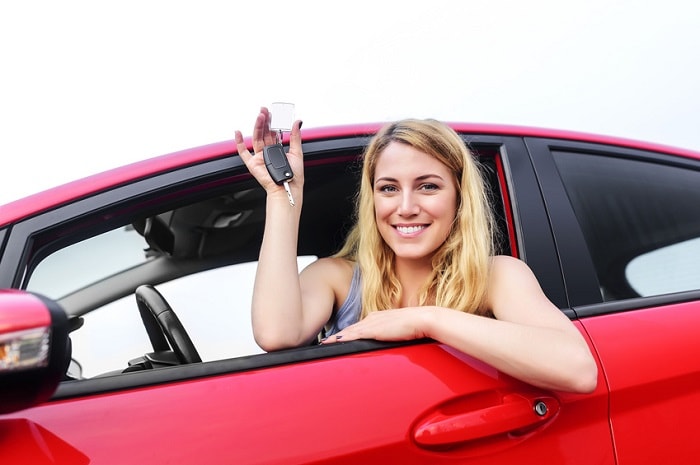 As Ford dealers serving Greenwood, IN, we're proud of the brand we represent for a wide variety of reasons. The company's charitable endeavors, its commitment to innovation, and the organization's dedication to only producing the best vehicles are just a few of the reasons why we're so proud to be Ford dealers.
Another reason we're so proud of the Ford brand is the company's educational programming. This year, Ford Driving Skills for Life will celebrate its 15th anniversary. To commemorate the anniversary, even more programs will be included in Ford Driving Skills for Life during 2018.
Whether a new driver in your family operates one of the new Ford vehicles in our showroom or a used Ford car, your child can pick up some valuable skills thanks to Ford Driving Skills for Life. Since the Ford Motor Company Fund introduced Ford Driving Skills for Life more than a decade ago, the program has provided free driving training to more than one million new motorists located in 40 countries. To date, the Ford brand has earmarked over $50 million to support its award-winning Ford Driving Skills for Life program.
"As we celebrate 15 years of stellar programming to keep new drivers safe, we continue to build momentum with new technologies that help to ensure smart driving," said James Graham, global manager, Ford Driving Skills for Life. "Our program is expanding in multiple ways – by reaching more people here and abroad, and by offering cutting-edge technologies that enhance our curriculum. We look forward to many more years of success. And we are proud to be the global leader in training new drivers to keep them safer behind the wheel."
To learn more about Ford Driving Skills for Life and the other programs the Ford brand supports, visit our Ford dealership. For more information about our dealership's charitable and community endeavors, contact Tom Wood Ford today.