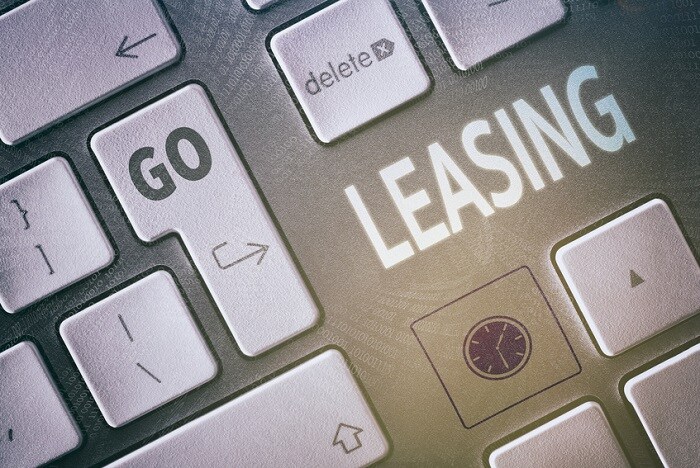 We're thrilled that Tom Wood Ford is such a respected part of our community that drivers stop by to ask us questions. It doesn't seem to matter if they bought or leased a vehicle from our Indianapolis, IN Ford dealership. Drivers with vehicles produced by a wide array of car makers swing by to ask us questions every day.
One popular topic that comes up when motorists visit our convenient location is leasing. Whether they're a new driver or a motorist who wants to downsize their automobile because their kids are now in college, motorists facing a lot of different circumstances are curious about leasing.
In general, leasing is a valid option for people who drive less than average, individuals who always want the latest gadgets, and motorists who don't want to put a lot down or have to worry about a large monthly loan payment. Leases include restrictions on the maximum number of miles you can drive every year. If drive less than the average number of miles annually, this restriction shouldn't deter you from leasing your favorite Ford model.
Leases typically last 36 months or so. This means you can get a new vehicle with all the latest features every few years if you want to do so. It also means that it's easy to get a new automobile in a timely manner as the circumstances in your life change. It's important to note that you will pay a penalty if you terminate a lease early. So, even if you're ready to get a new car right now, it's generally advisable to wait until your current lease expires.
If you don't have a vehicle to trade-in and you only have a little saved for a down payment, leasing may be right for you. Drivers who choose to lease a car instead of buying one normally don't have to put as much down. They also enjoy lower monthly payments in many cases.
To learn more about leasing, contact Tom Wood Ford today!