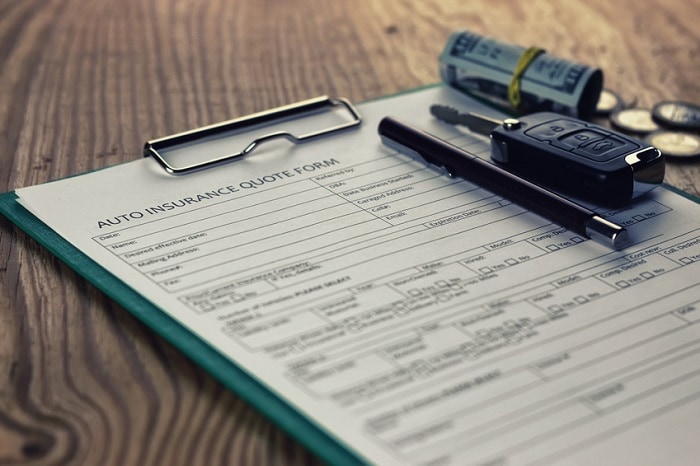 Have you told all your friends that you want to buy a new Ford vehicle such as a 2018 Ford Explorer? If so, some of them may have suggested that looking into gap insurance might be a good idea. While that may be the case, you might not be sure what gap insurance is.
Believe it or not, you can tell what gap insurance is from its name. This kind of car insurance covers the difference between the balance on your car loan and the market value of your vehicle if it's totaled. You may be thinking, "Why would I need gap insurance if I already have regular car insurance?"
You might want gap insurance in addition to your standard car insurance because your regular insurance policy will only pay out enough to cover the current fair market value of your vehicle when it was destroyed. If you owe more than that value, you will have to cover the gap on your own. If you have gap insurance, your policy will take care of the difference between your loan balance and what your standard auto insurance policy paid out.
When you visit our Indianapolis, IN Ford dealership, we'll explain that you don't need gap insurance if you don't have a car loan. You also don't need this type of coverage if you owe very little on your vehicle and you can afford to pay off your car loan easily.
Getting gap insurance is advisable if you only made a small down payment when you bought your car or you financed your automobile for five years or more. You may also want to buy gap insurance if you have negative equity in your vehicle or your car is expected to depreciate rapidly.
If you think you may want to get gap insurance when you buy or lease a new Ford car from our location, visit Tom Wood Ford to talk to our finance experts today.