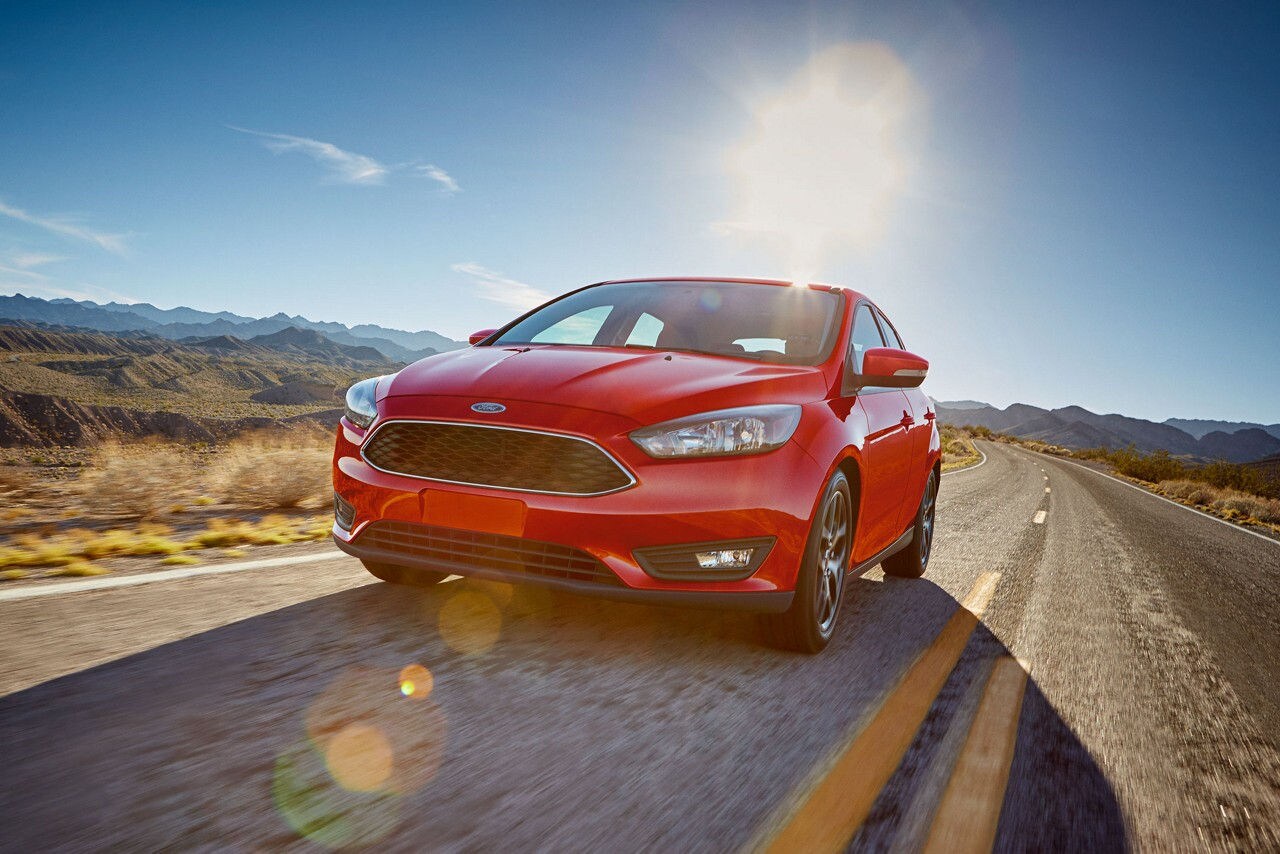 Do you love the 2017 Ford Focus? Are you a fan of the 2018 Ford F-150? If you are, you're not alone. The Specialty Equipment Market Association likes Ford vehicles, too.
As Indianapolis, IN Ford dealers, we're extremely proud to tell you that two Ford automobiles won Hottest Vehicle awards at this year's Specialty Equipment Market Association show. The Ford Focus won Hottest Hatch and the Ford F-Series won Hottest Truck.
Just two years ago, the Ford Focus won SEMA's final Sport Compact prize. Now, the ever-popular automobile has been named Hottest Hatch two years in a row. The Ford F-Series has been named Hottest Truck seven out of the eight times that SEMA has handed out this coveted award. Since 2010, the Ford Brand has won 15 of the 33 Hottest Vehicle awards that have been handed out, which marks a greater pace than the other individual car makers that have won these prestigious awards.
"[The] Ford [brand] has a long history of support and partnership with the aftermarket community, bringing increased options and products for consumers," said Chris Kersting, SEMA president and CEO. "[The Ford] F-Series and [Ford] Focus are just two of the most recent examples of the great vehicles [the] Ford [brand] offers for personalization."
"The aftermarket industry's ongoing elevation of our vehicles feels great," said Dave Pericak, global director, Ford Performance. "We are beyond proud to have two back-to-back-to-back winners in our [Ford] Focus and [Ford] F-Series."
Do you want to see why the Ford Focus and Ford F-Series are repeat SEMA award winners? Visit Tom Wood Ford and we'll show you how customizable these popular Ford automobiles are. If you want to customize your current Ford vehicle, visit Tom Wood Ford on East 96th Street to discuss the options that are available for your Ford model now.