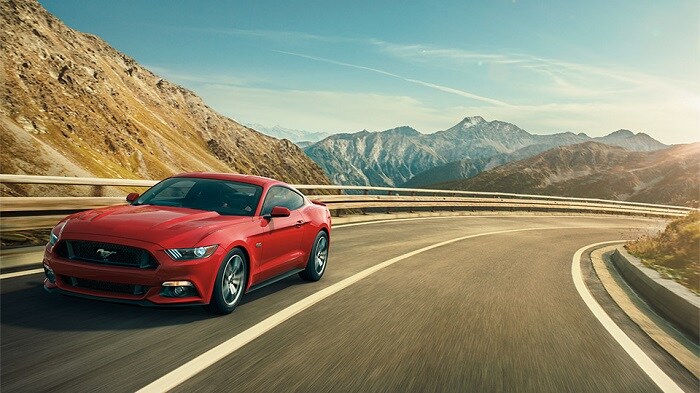 We love it when we have great news to share about one of our Ford vehicles. And we like it even more when we have incredible news to share about two of our automobiles, which means today is a fantastic day to be a Ford dealer. Everyone at our Indianapolis,IN Ford dealership is excited to tell you that the 2016 Ford Mustang has won another award. The iconic car has been declared the Women's Performance Car of the Year 2016.
The Ford Mustang beat more than 290 competitors to win this prestigious title. The winner of the Women's Performance Car of the Year 2016 was determined by a panel of 17 judges located in 14 countries. While every award is significant, this title is particularly gratifying because it's the only one that's given to a winner chosen exclusively by females.
"Ford Mustang is surprisingly loved by women who are after a sexy, sporty, masculine car that turns heads," said Juliet Potter, Women's World Car of the Year jury member from Australia. "Combining the car's silver-screen celebrity status with real-life practicality, [the Ford] Mustang screams, 'I am in control!' and delivers the same behind the wheel with above-average grip and suspension."
The Ford Mustang faced some stiff competition from nearly 300 cars to become the Women's Performance Car of the Year 2016, including competition from its closest rival, the 2016 Ford Focus. The 2016 Ford Focus RS finished second in the running for this title, finishing just one point behind the Ford Mustang.
If you want to see why the Ford Mustang is the Women's Performance Car of the Year 2016 and why the 2016 Ford Focus was such a close contender, visit Tom Wood Ford today. It won't take you long to see why these vehicles are appealing to so many people around the world once you get behind the wheel of one. Give us a call to schedule a test drive today.