Although it doesn't seem like it, Spring is here and that means warm weather is just around the corner! Here are some tips to help get and keep your Ford looking its best.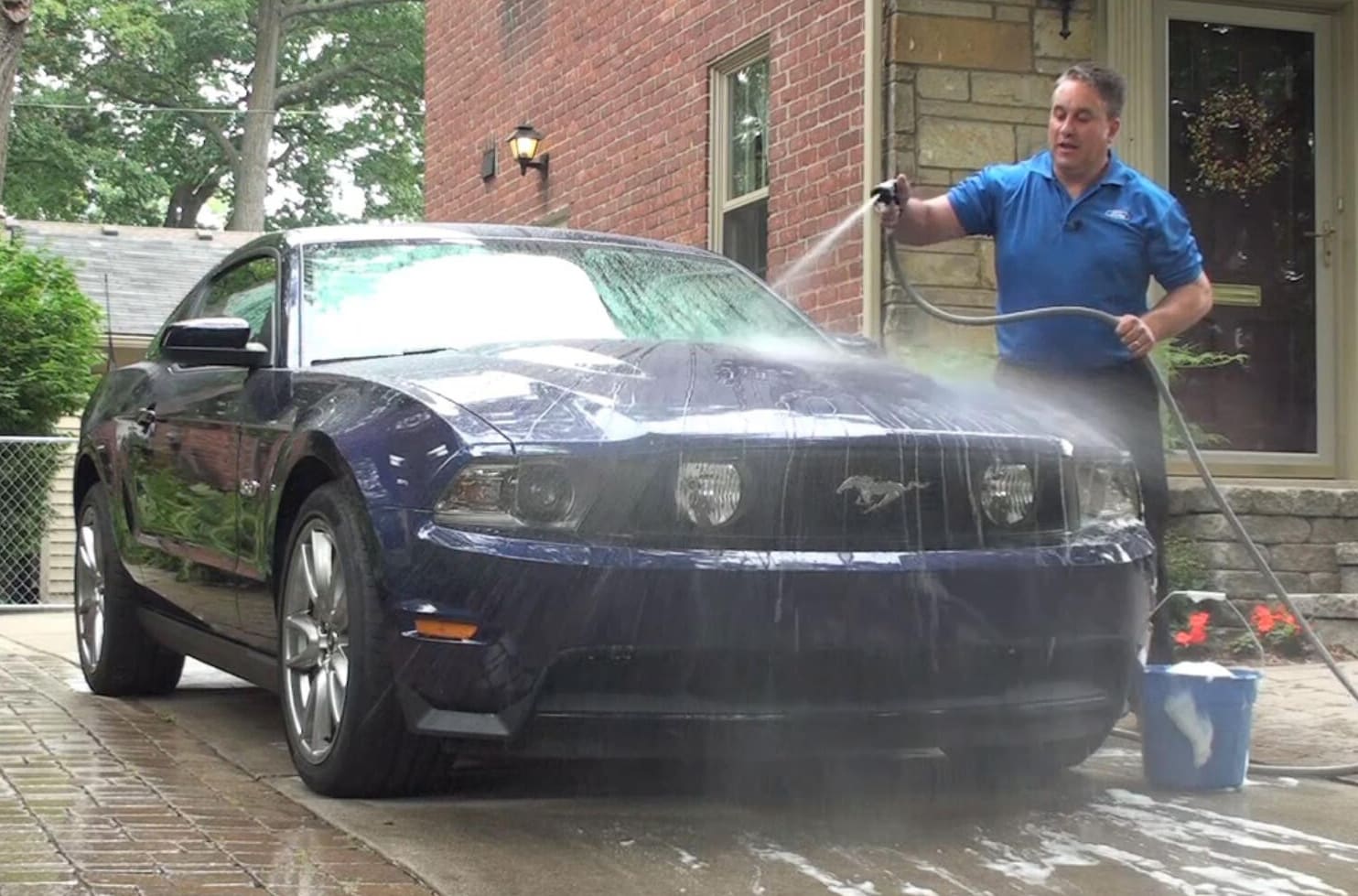 ? Always use a dedicated car wash soap. Never use household detergents or soap, such as dishwashing or laundry liquid, to wash your vehicle. These soaps have ingredients that can dull or damage your paint.
? Always use a clean cloth or car...